Protecting the Places Where We Adventure
In addition to selling gear and apparel, River Rock Outfitter offers instruction and guided services on the river, rocks, and trails around Fredericksburg. As avid users of our local outdoor resource we appreciate our obligation to protect the places where we adventure. We conscientiously choose brand partners, volunteer projects, advocacy work, and operational policies that support sustainability and renewable business practices.
How we incorporate sustainability practices in our business?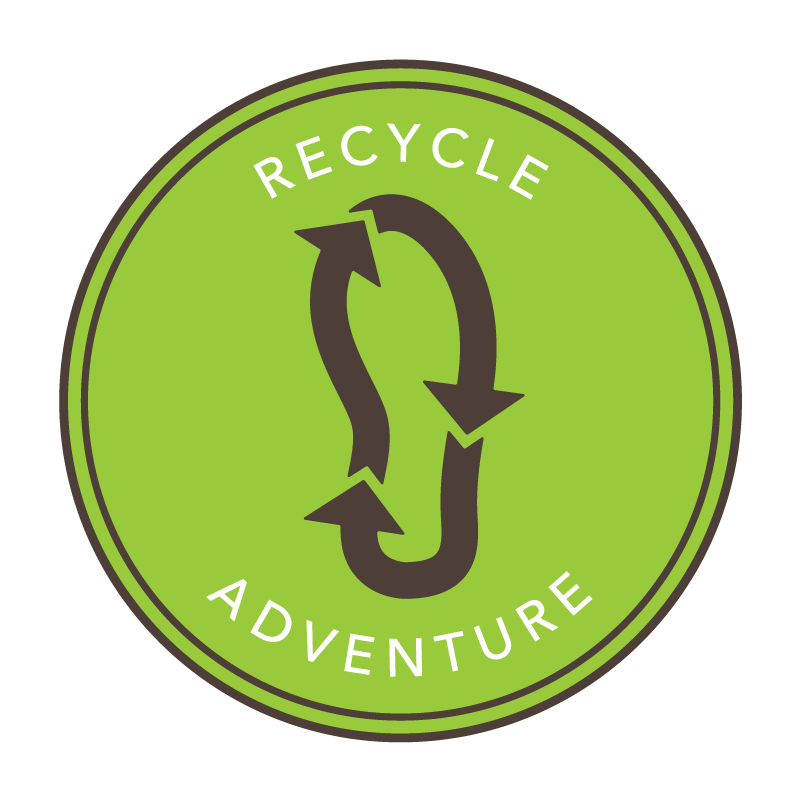 Re-Boot is a consignment program for used gear, clothing, and footwear. The motto is "Recycle Adventure" and encourages the community to consign used gear rather than tossing it in the trash - passing it on for new adventures.
Recipient of the Small Business Champion of the Chesapeake Award recognizing River Rock for leadership and dedication to protecting and restoring natural and cultural resources along the Chesapeake Bay.
Sponsor activities that promote River Rock's values around outdoor recreation, safety, and sustainability. Including membership in Friends of the Rappahannock and ACA and events including FOR Riverfest, Wild and Scenic Film Festival, and Broad Run Fall Foliage Adventure Race.
River Rock continually looks for ways to make everyday business practices more sustainable. Efforts include, replacing paper waivers with an electronic waiver system, creating a consignment program, having water fountains in the shop for refillable water bottles, using paper retail bags, and providing information on a website platform vice paper flyer.