It all started on a high school rock wall in Shreveport, Louisiana.
We met our sophomore year in gym class, literally on a rock wall. Climbing provides many metaphors that have proven useful and relevant throughout our marriage and career. We learned trust, communication, and hard work toward a goal. You cannot climb a wall if you don't trust your belay partner.
After high school we went to Arizona State University where we purchased our first camping kit and hiked all over the state. Adventures are big out west and we enjoyed every minute of it.
We set off on our Marine Corps adventures in 2001 where our many moves continued to shape our outlook on the outdoors. From Florida to Washington, North Carolina, and Virginia we played from coast to coast.
After years of moving around the country with the Marine Corps, we set roots in Fredericksburg, Virginia, and opened River Rock Outfitter in November 2014. A culmination of a dream to open our own shop and establish roots in a community we love.
Our shop has a natural look and feel, unassuming and accessible to all levels of outdoor enthusiasts. We have walls of specialty gear for outdoor activities; however, our story starts and ends with our first-hand experience. Our expert staff are the life blood of our shop. Our staff are tested athletes, certified professionals, and true gear nerds. Their knowledge and experience inspire adventure and make the inaccessible feel within reach.
We are a traditional, community-based specialty outdoor retailer. We are dedicated to fostering community with in-store events, providing demo opportunities to test before you buy, and local outdoor adventures. Our goal is to provide you a specialty retail showroom that is a destination and a center point for outdoor enthusiasts.
From the Rappahannock to Shenandoah National Park and points in any direction, we offer a true outdoor experience.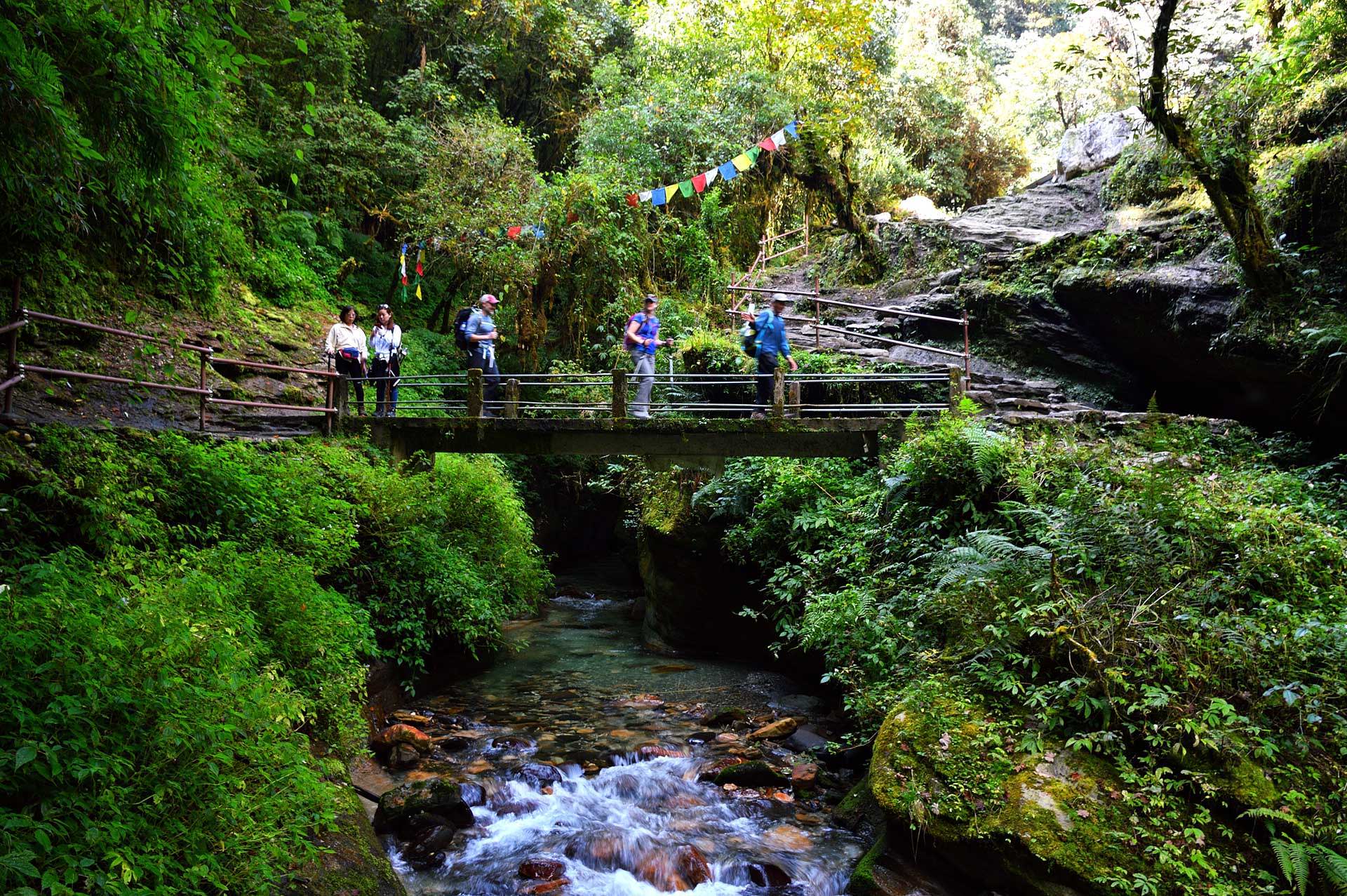 Provide apparel, gear, and guided outdoor experiences to our customers interested in pursuing outdoor adventures.
Advocate for green business and community practices.
Bring awareness to local and nearby outdoor recreational opportunities.
Support recreation and conservation efforts that improve access and protects the places we play.
Provide time and resources to community building and philanthropic endeavors.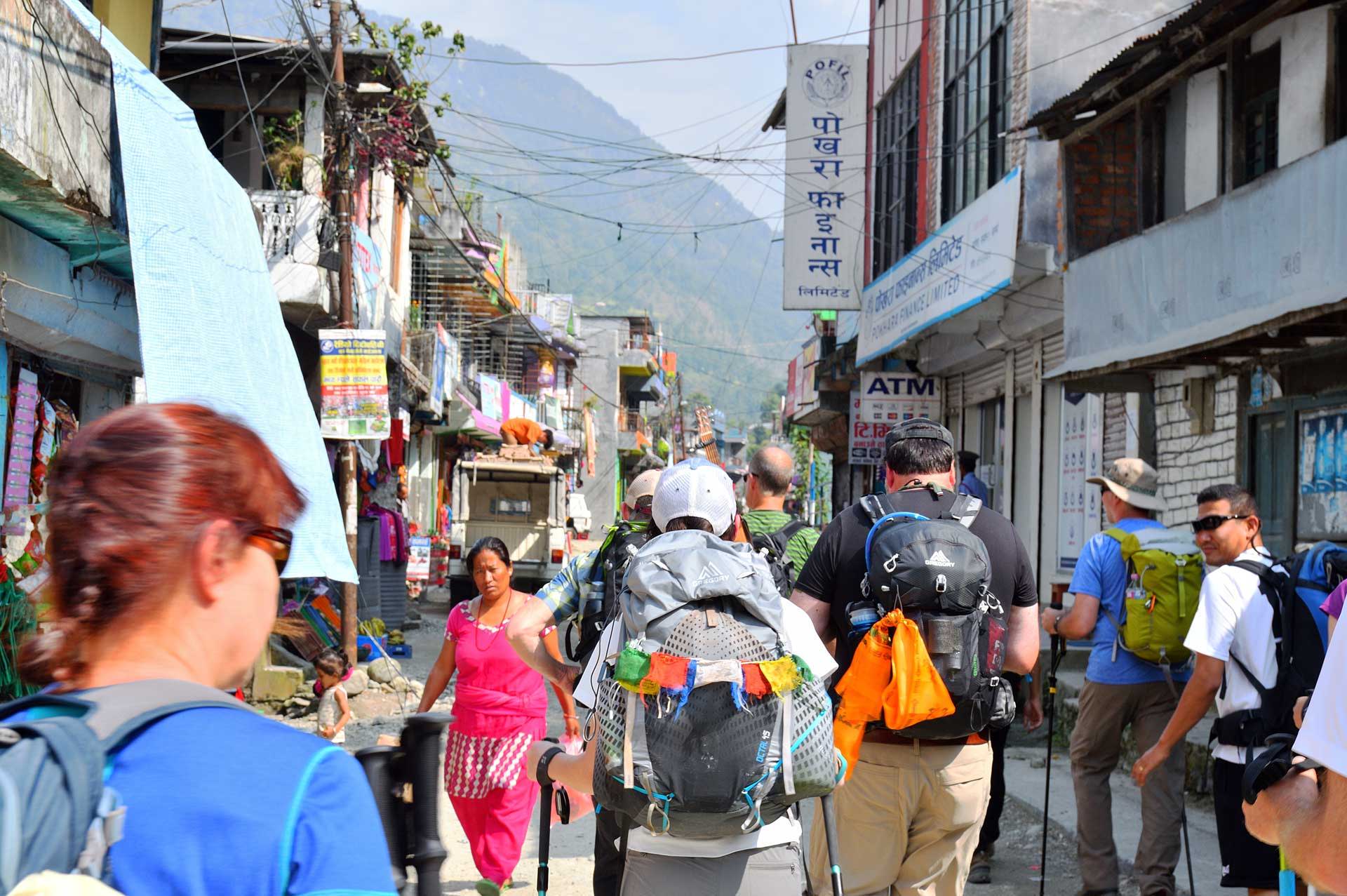 Our team shares our love for community and the outdoors. Most importantly, we each have our own unique outdoor stories which make us great resources for our customers. Come and meet our team, share a story, ask questions, and you will see why we have the best team in the industry.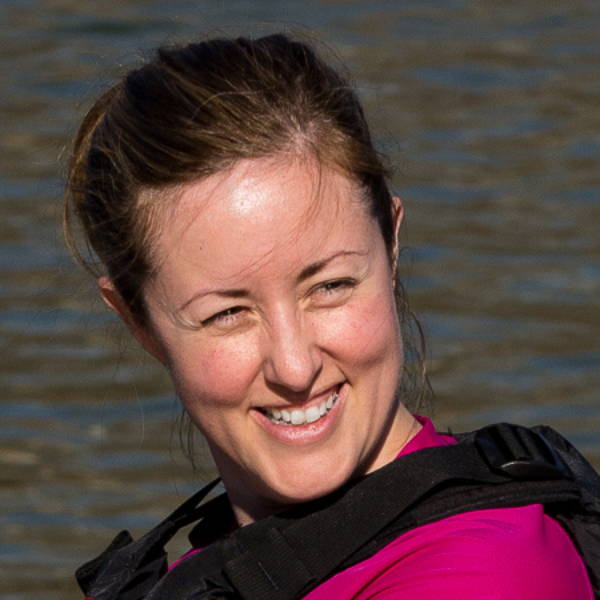 April Peterson
Co-owner, Store Manager and Buyer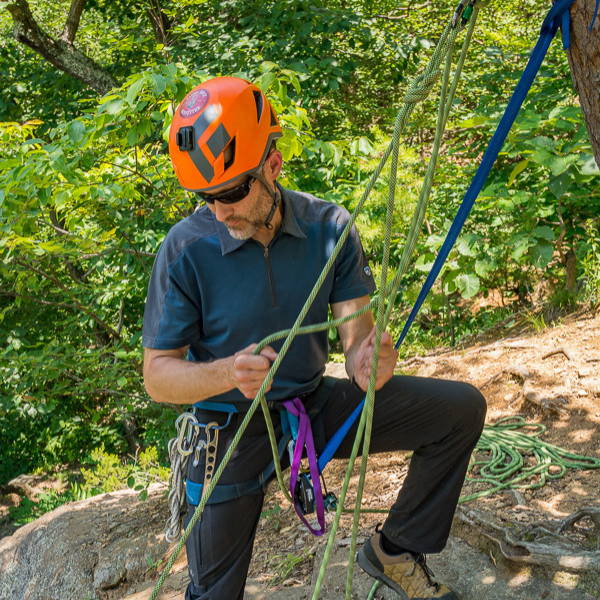 Keith Peterson
Co-owner and Accounts Payable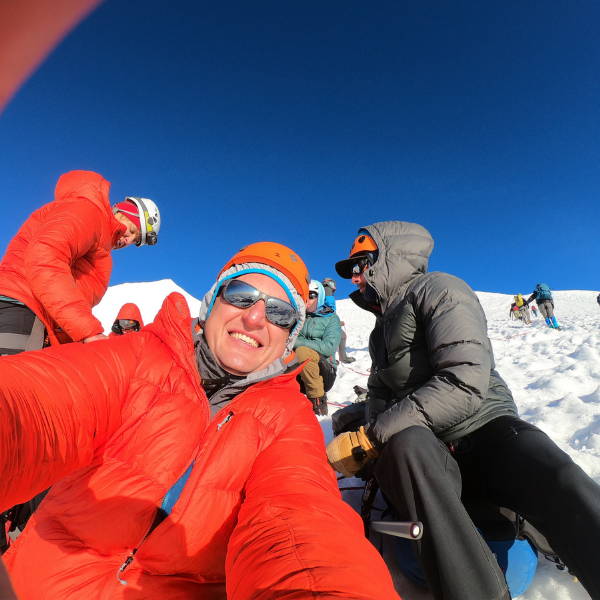 Travis Velichko
Assistant Manager for Re-Boot and Ecommerce
Amanda Thomas
Assistant Store Manager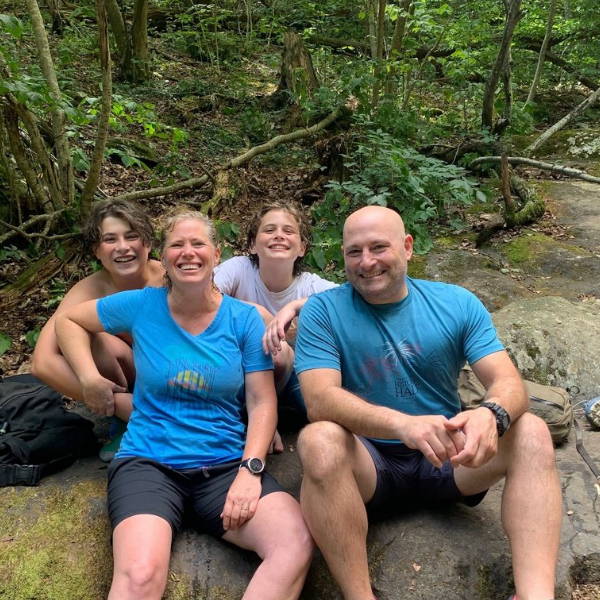 Amie Barbieri

Sales Associate and River Rock Lifestyle Blogger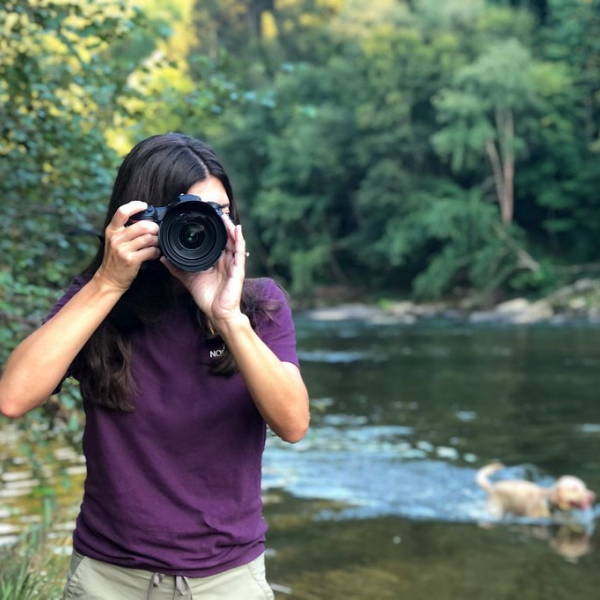 Jennifer Manfre
Sales Associate, Resident Photographer and Artist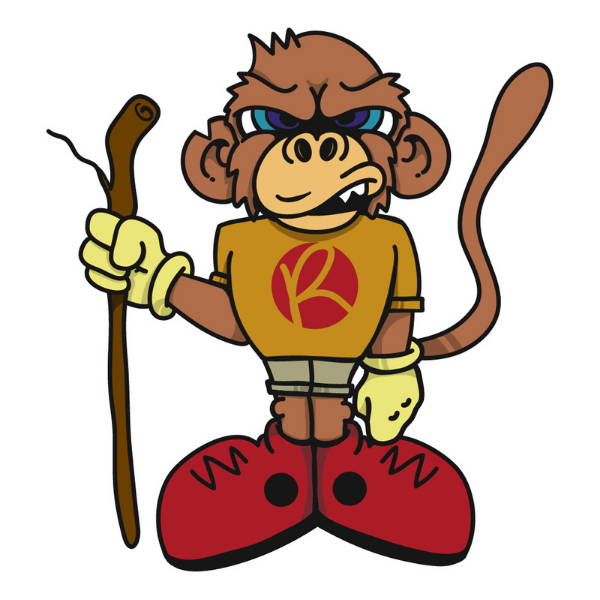 Rocky
Local expert and shop mascot