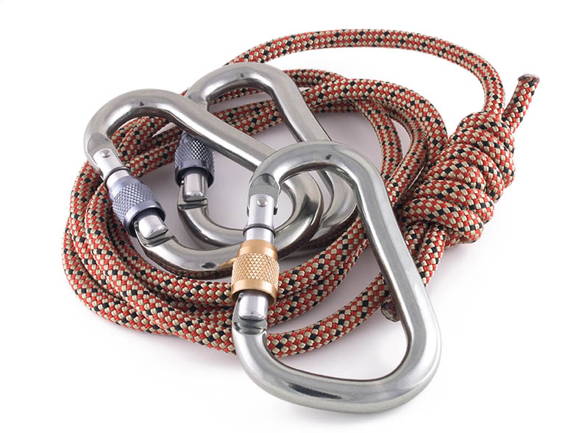 Serving Corporations,
Non-Profits and the Government

River Rock Outfitter is a SWaM certified MicroBusiness, operating in Fredericksburg, Virginia. We have a history of providing technical products and apparel to:
The Public Through Direct Sales
First Responders and Emergency Readiness Personnel
Local Governments, Parks and Recreation Departments
Arborist and Tree Service Operations
Non-Profit Organizations
Government Contractors
Federal Government through Open Market Purchase
Local and state agencies through eVA opportunities

Company Name: Rappahannock Outfitting Company, LLC
DBA: River Rock Outfitter
Certification Number: 808056
Small Certification Start Date: Jan 30, 2019
Micro Certification Start Date: Jan 30, 2019
SWaM Certification Expiration Date: Jan 30, 2024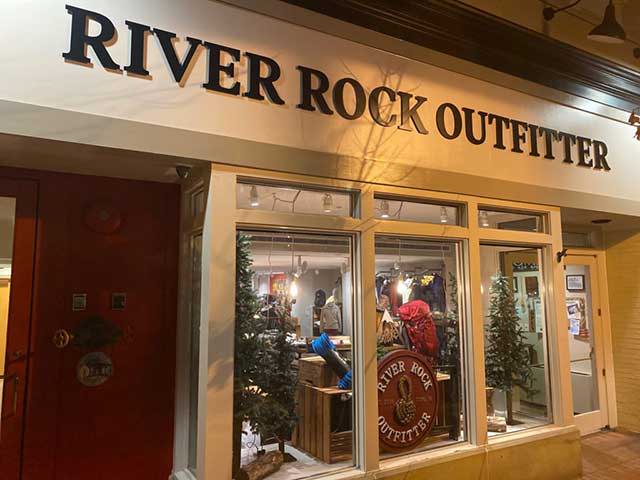 Advantages
of River Rock Outfitter
• Veteran-owned
• Certified Micro-Small Business
• Locally Owned and Operated
• Quick Response
• Subject Matter Expertise
• Flexible Solutions
• Equipment Demonstrations in a Local Showroom
• Ease of Communications
• Established Relationships
River Rock Outfitter, owned by a Marine Veteran and his spouse, is well versed in the material requirements needed to survive in austere environments while maintaining a minimal footprint. River Rock Outfitter personnel are comprised of outdoor experts and former military members who understand the importance of utilizing the correct products for each individual mission set. The company's resources provide the flexibility and capacity to rapidly adapt to the needs of the government.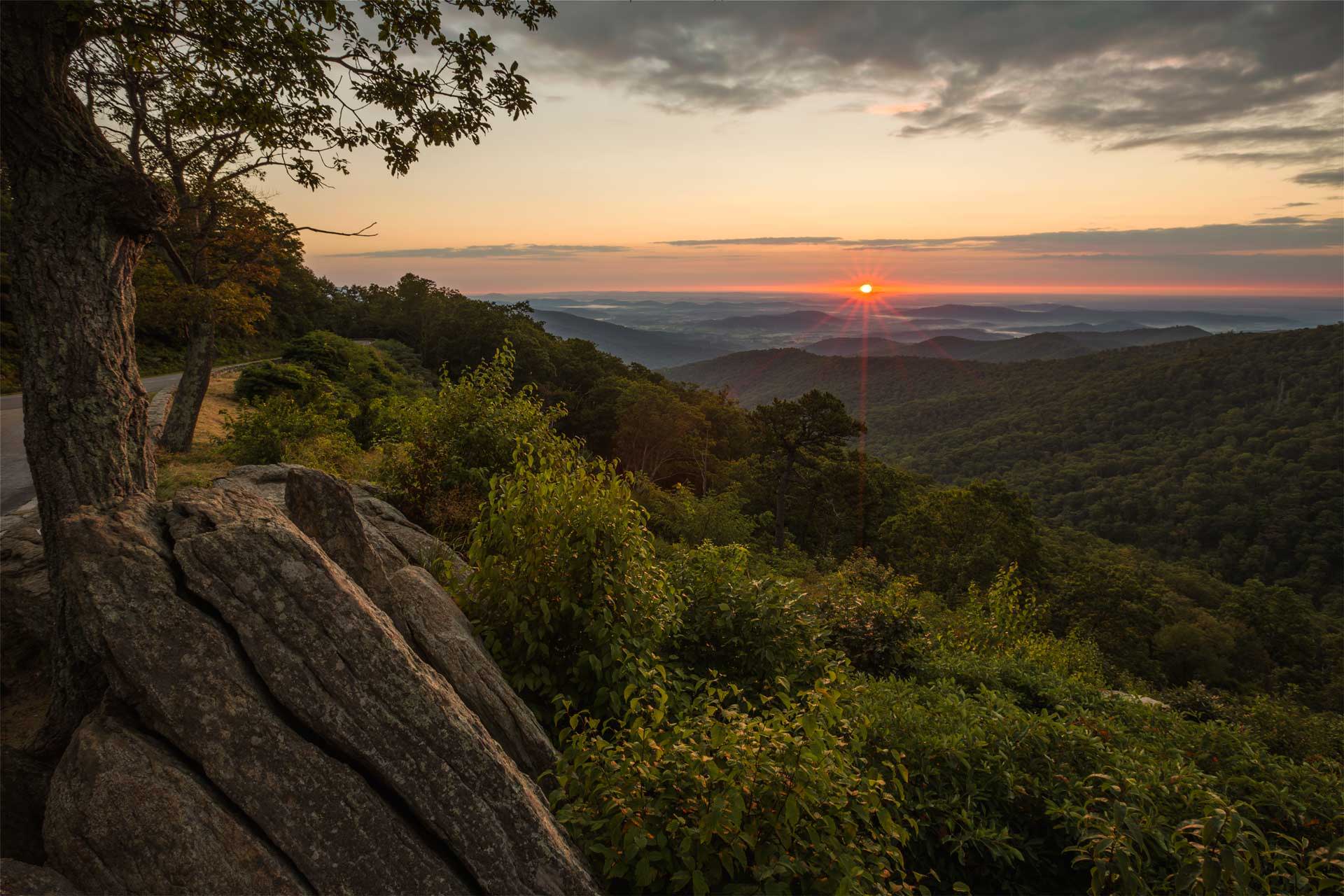 River Rock Outfitter has in-depth technical subject matter expertise and supply chain management expertise needed to support the ordering process on day 1 of any contract award.
For more information contact April Peterson at (540) 656-7301 or april.peterson@riverrockoutfitter.com.