Adventure in Any Direction
No matter where your adventure takes you,

we have you covered!
We appreciate your decision to support River Rock! Did you know that we give you 5 percent back on purchases you make through the shop? Save your money for something awesome or spend it next time you come into the shop. Your loyalty dollars never expire! Just our way of saying - YOU ROCK!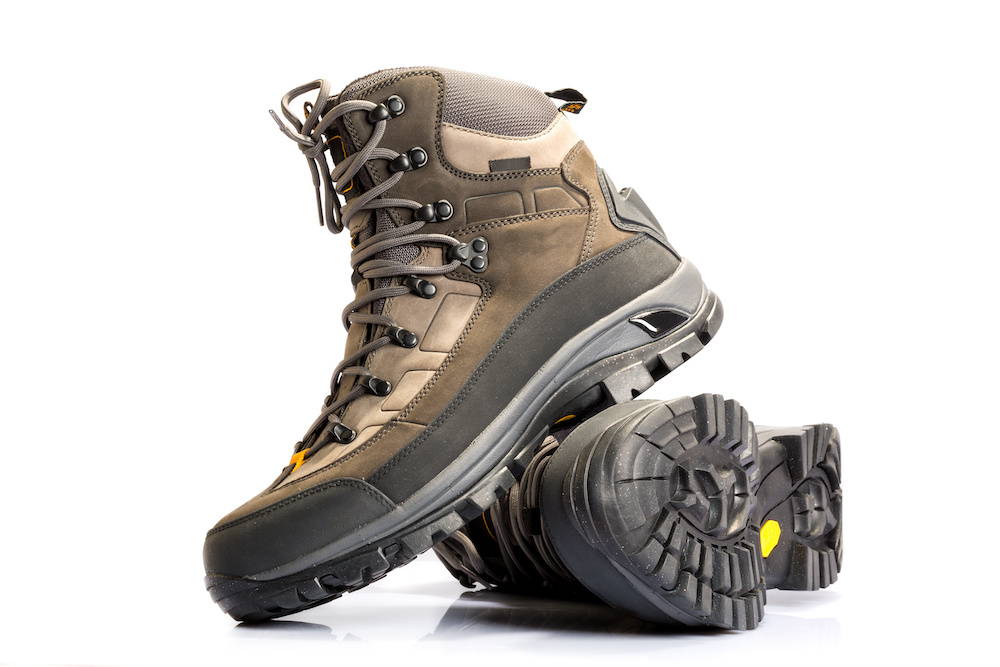 At River Rock we take the time to find the perfect pair of shoes that match your adventure style. Finding the perfect shoe is just the first step – having the right fit is the key!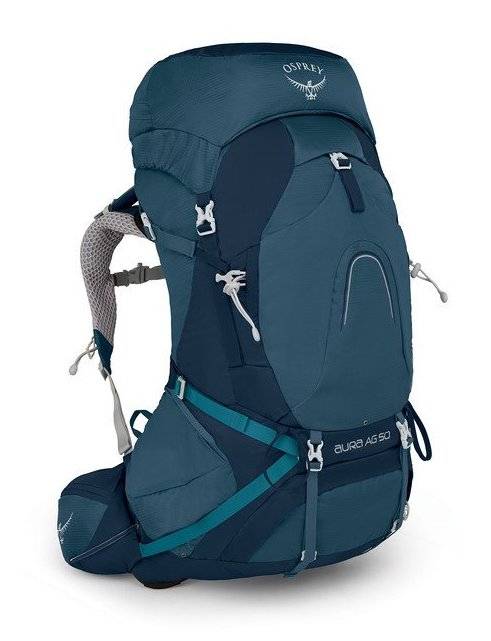 Did you know that backpacks have sizes or that there are styles for larger bodies styles made specifically for woman? Our staff will work with you to get an exact fit.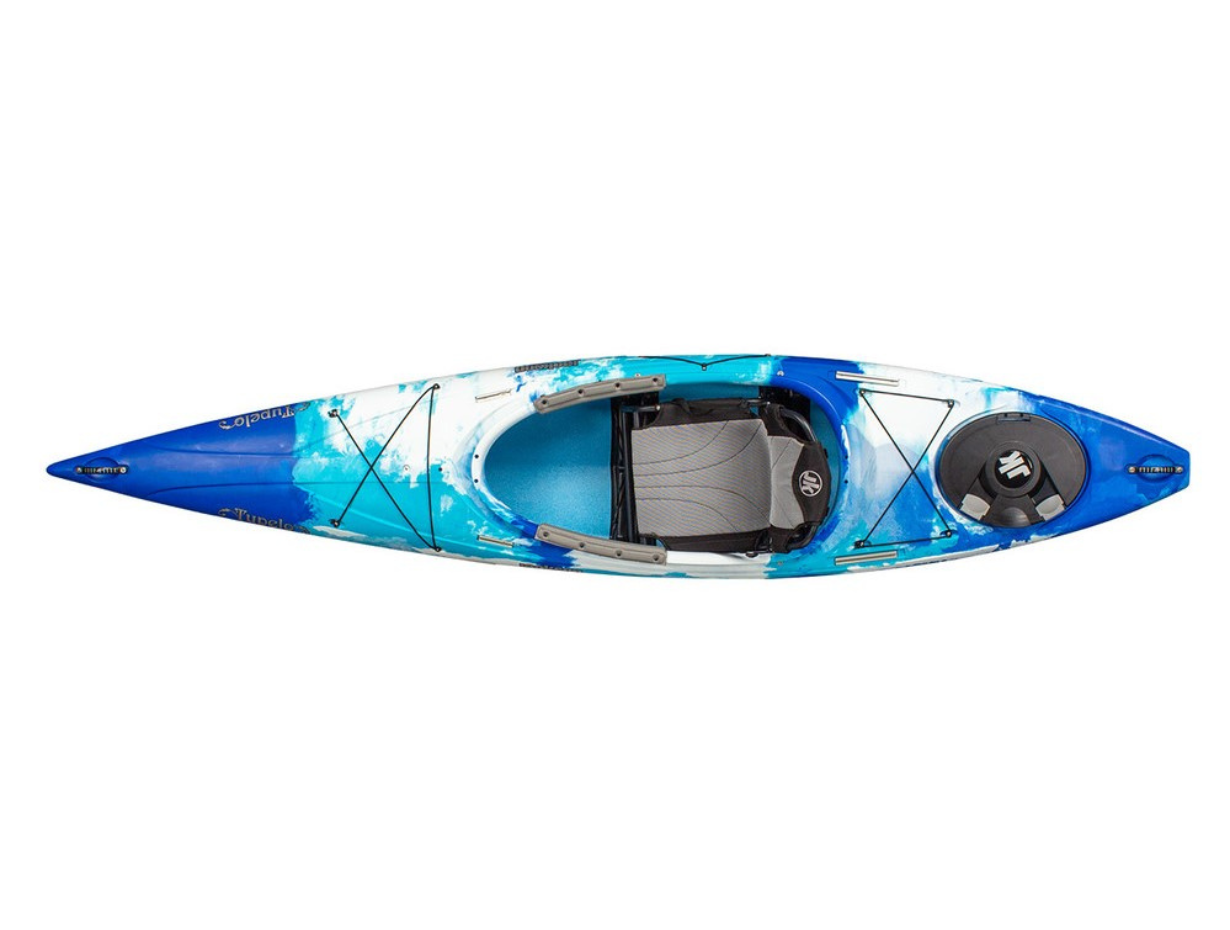 We are matchmakers – helping you pick the right kayak, for the right type of water and activity. We put your safety first by providing you all the information you need to safely access and enjoy your time in your new kayak.
Protecting the Places
Where We Adventure
We advocate for our outdoor spaces by sitting on boards, raising funds, promoting safety and fair access, and by getting our hands dirty with clean-ups and maintenance days.
The GoTo place for all your outdoor gear. The staff is knowledgeable and helpful. I'm so fortunate to have them close by. Price, quality, and service; you get all three here!
If you're headed on an adventure this is the place to stop in! They have everything you need and the staff is extremely helpful! Love how they're part of the community. They also have a reboot program for gently worn gear which helps save some money and get quality gear.
We recently realized that River Rock Outfitter has a consignment program. The staff has been amazing to work with. They have quickly sold many of our items. The selling price is very fair for both the seller and the buyer. We would highly recommend that you clean out your closet and turn those unwanted outdoor items into some cash or credit!
I've been pleased with every experience at this shop. Recently we have used their consignment service to find new homes for gently used gear that we could no longer use. The process was quick and super easy, with great communication. I highly recommend shopping here and selling items through the consignment program.