Adventure in Any Direction
No matter where your adventure takes you,
we have you covered!
We appreciate your decision to support River Rock! Did you know that we give you 5 percent back on purchases you make through the shop? Save your money for something awesome or spend it next time you come into the shop. Your loyalty dollars never expire! Just our way of saying - YOU ROCK!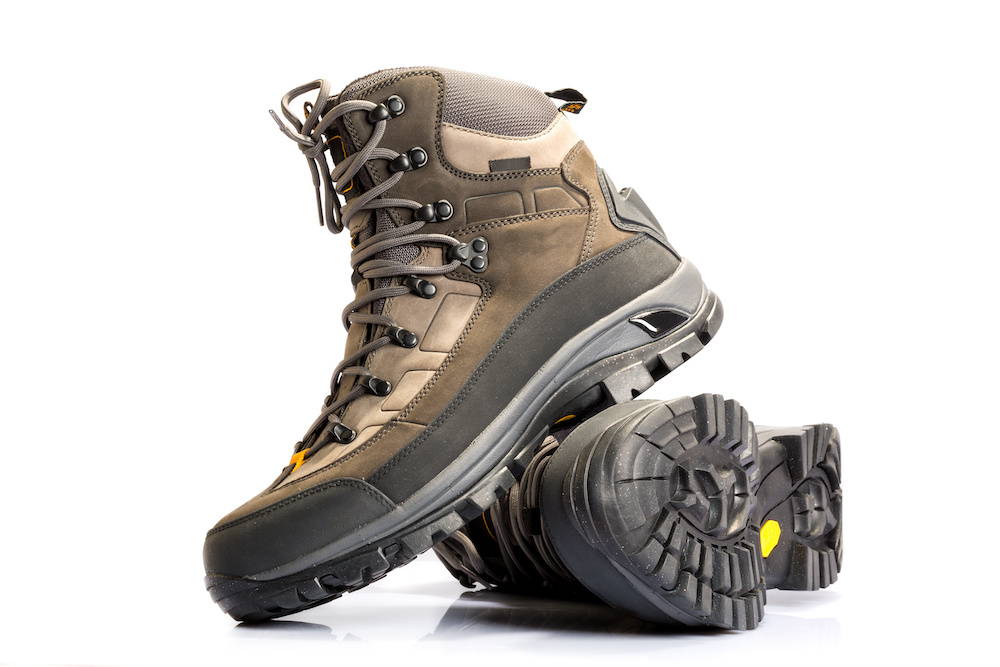 At River Rock we take the time to find the perfect pair of shoes that match your adventure style. Finding the perfect shoe is just the first step – having the right fit is the key!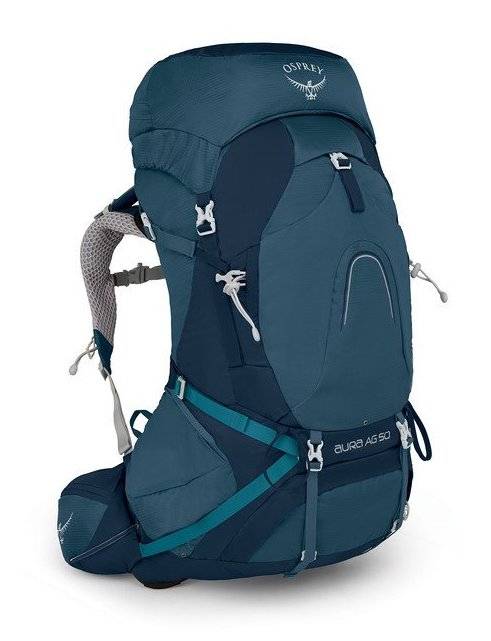 Did you know that backpacks have sizes or that there are styles made specifically for a woman's frame? River Rock staff are trained backpack fitters and work with you to get an exact fit!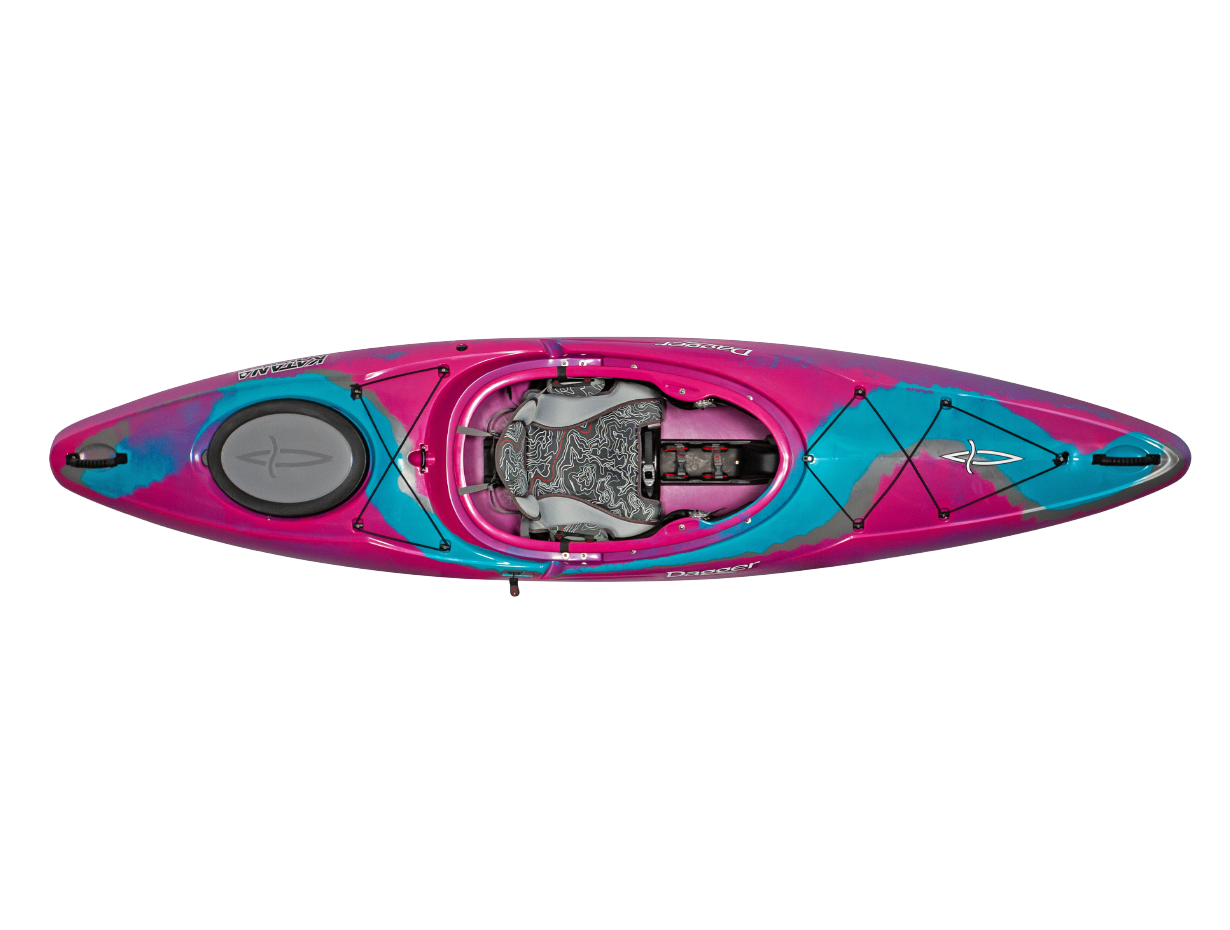 We are matchmakers – picking the right kayak for the right person for years of health and happiness. BOLD statement? We don't think so!
Protecting the Places
Where We Adventure
We advocate for our outdoor spaces by sitting on boards, raising funds, promoting safety and fair access, and by getting our hands dirty with clean-ups and maintenance days.
Shopped at the new location for the first time, love it! Picked up an awesome river map as well as some goodies for future kayak trips. Fantastic salespeople were helpful, very knowledgeable about their merchandise, and as always....no "mansplaining"!
Super friendly staff and a great selection of items! We especially like the consigned items area! Keep them coming.
You guys are the best - friendly, knowledgeable service, quality gear, great outings, first class instruction plus you welcome dogs into your shop. Keep on Rockin' downtown and the world!
Have had great luck with the consignment shop! The intake process is simple and I have been kept up to date on my sold items. River Rock has been excellent to deal with and I would recommend not only new purchase but use of their fantastic consignment program.