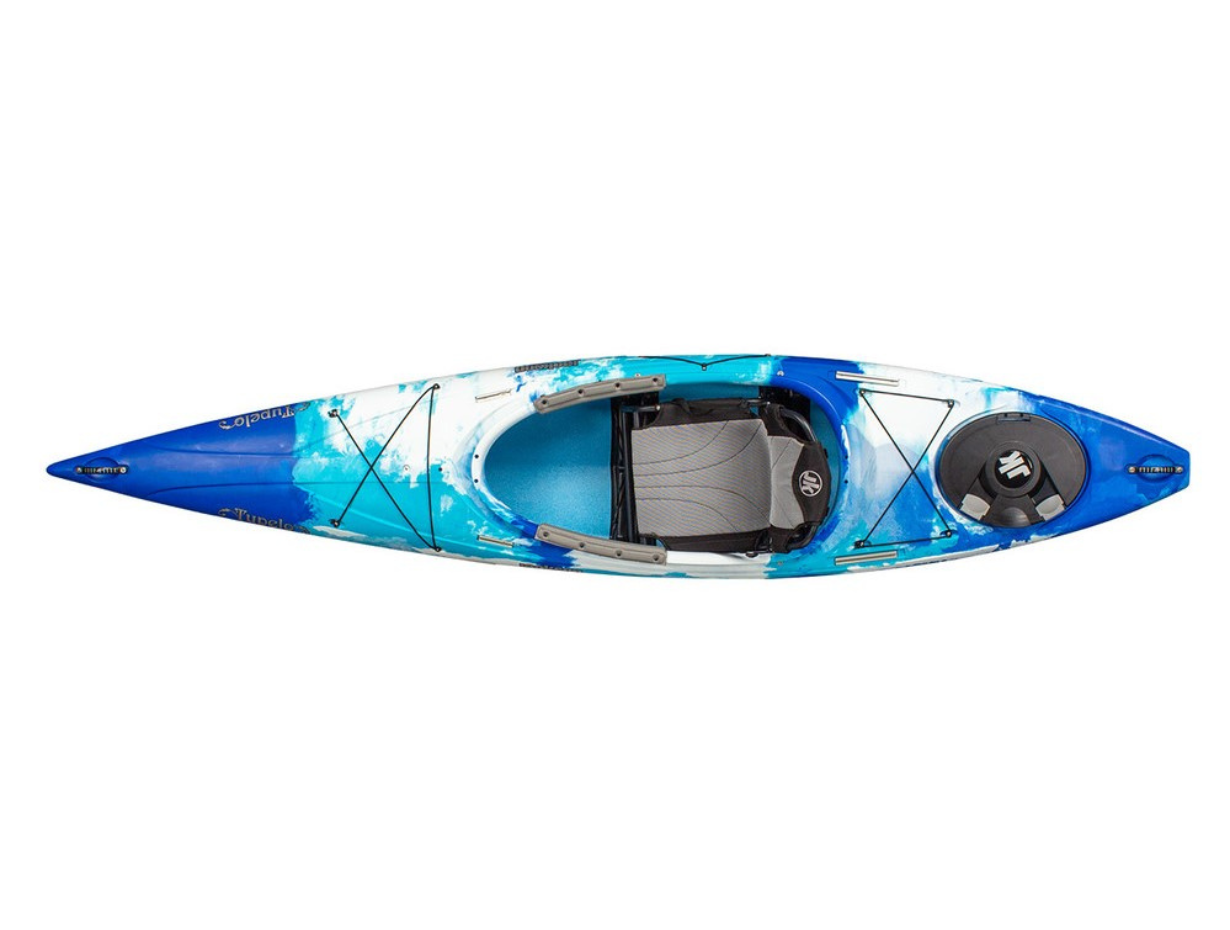 Have you tried to purchase a kayak lately? The choices can be overwhelming! You may get frustrated and forget about the purchase all together or you may just grab the first kayak you see just to get past the experience.
If this sounds familiar, then you need a matchmaker!
As with any great matchmaking experience it starts with getting to know someone. In this case, we want to know where you will be paddling, your goals for the sport, your height and weight, how you will be transporting it, what activities you want to do in the kayak (i.e. kayak with your pup, fish, camp, etc.) or any past experiences (good and bad) that you have had in a kayak.
Answers to these questions will help us build a kayaking profile that will assist us in connecting you with the best kayak to meet all or most of your needs.
Being a kayaking matchmaker is equal parts an art and a science. We are always sharpening our skills to provide you with the absolute best in-store experience so that you have an amazing on-the-water experience for years to come.
Come in and experience our kayak matchmaking services!