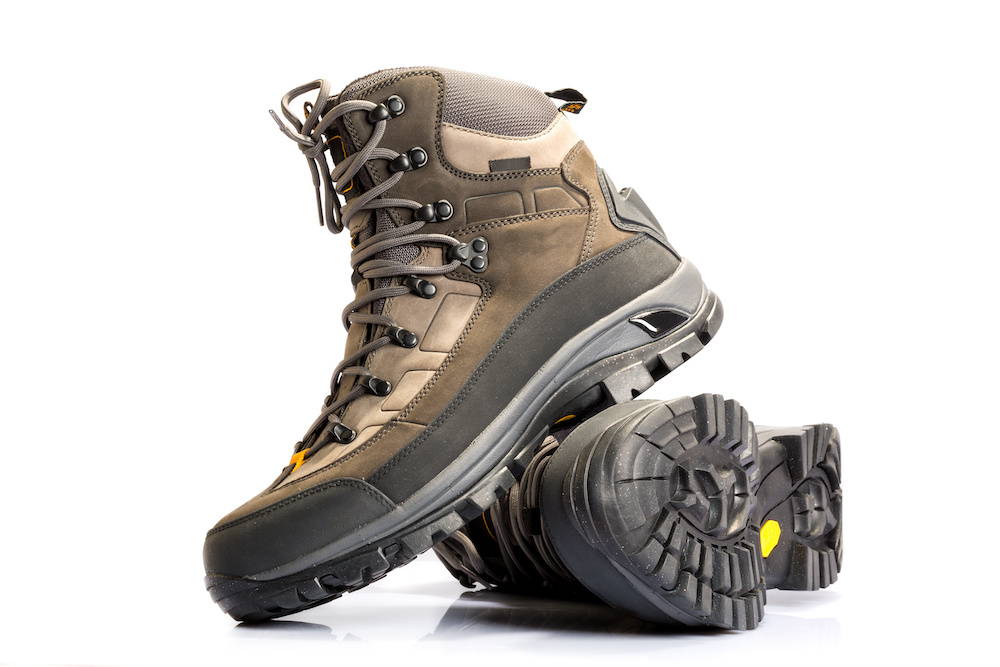 Having the right shoe or boot can make the difference between a fantastic day on trail or an experience you never want to repeat!
We take the time find out where and how you are using the shoes, your fitness level, and any health issues. We fit your feet on a traditional Brannock device measuring arch length, heel to foot length, and width. While we are measuring your foot, we can also look at your heel width, instep height, and any bone obtrusions or other issues that may make a difference in shoe fit and feel.
Bottom line – we take every "step" to make sure you get a shoe that works best for YOU!