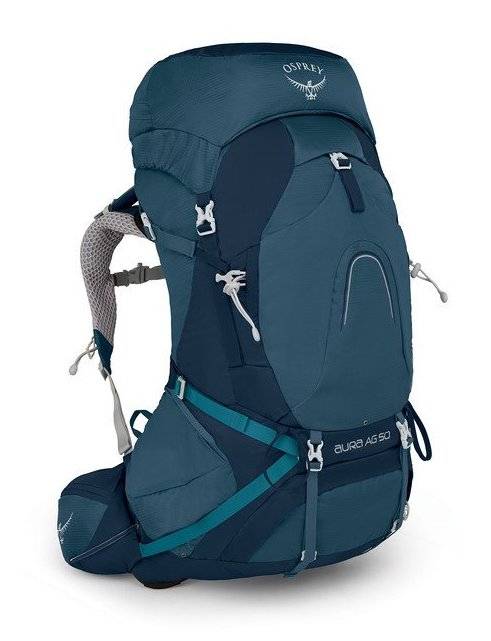 There are so many things to consider when picking out a backpack. When we pick any outdoor gear, we like to start with a few basic questions – where are you going, how long will you be gone, and what is your fitness level? Regarding packs, we will also take into consideration the type and size of the gear you already have.
Once we get to know your needs a bit better than we can help you find the right size pack – both in volume and measurement.
River Rock cares about making sure you are happy and have an awesome adventure!
We will measure your torso and waist size, consider styles that work best with your frame, choose packs that fit your adventure goals, and fit the pack to perfection! We will use pack weights to simulate true carry scenarios and have you walk around the shop (or block) to get a good sense for how the pack will perform on trail.
This is not a choice you want to trust to an online retailer. Trust our experts to help you get the right pack, the first time around. We provide value far beyond the price of the pack – providing you confidence in your choice, fit, and knowledge on how to replicate lessons learned in the shop.